More leads and sales for your business – guaranteed.
Dear Small Business Owner,
We hear you. 
Your business needs clients and customers, but no matter how much you post on Instagram or how many LinkedIn DM's you "slide into," your business isn't growing.
And let's be honest, marketing agencies fail you time and time again.
Creating content for your website, but still not ranking in Google. 
Posting 3 times a day on every social media platform and no one is engaging. 
Writing blog posts that no one is sharing. 
Sending emails that no one is opening. (To a list that isn't growing.)
Paying for Google Ads that aren't getting clicks.
Writing Facebook Ads that aren't converting to leads.
Hiring clueless and unreliable social media managers.
(Don't worry, we can fix all of these problems.)
Does any of this sound familiar?
Are we striking a nerve?
Maybe it's because we've been there, and we've faced the same struggles and marketing challenges that you're facing.
We've spent 10 years creating content, writing sales copy, and growing email lists… so you don't have to.
We've tested, and tested, and tested – $100,000+ in Facebook ads – so you don't have to.
Years of dialing in SEO to get websites ranked in Google search.
And 1000's of Instagram posts that convert followers to leads.
We're experts in digital marketing.
We've produced highly successful marketing funnels utilizing the go-to digital platforms for today's consumers: social media, website blogs, podcasts, YouTube channels, and email newsletters.
They don't teach this stuff in school. We learned by doing the work in the real world.
Now, you have an opportunity to have us in your corner – before your competition does.
We're your "fractional" VP of Marketing, and your small business is about to get big.
Your marketing strategy hasn't been working, and it's time for a change.
There are literally thousands of ways you can market your business.
Here's a little secret: they ALL work.
What doesn't work is doing a little of this, a little of that, a little here, a little there.
Dabbling = experimenting and failing. We know, because we've been there.
It's time to turn your marketing into a sales machine.
A simple, straightforward marketing strategy is all you need for your business to take off like an F-16.
No need to overcomplicate this.
You need clients and customers. 
But, first, you need leads. (Those little thingies that we convert to clients & customers.)
To generate those leads, you need a system. 
A system that draws your ideal clients toward you. 

A system that builds trust with prospects. 

A system that consistently delivers high-quality leads, 24/7.
On autopilot.
We'll help you nail these three steps and your business will be a boomin':
SEO to rank high in Google.

Crystal clear social media strategy.

Irresistible lead magnets.
Are you ready to take that beautiful small business of yours from average to extraordinary?
We know what you're thinking: "I've heard this before."
Yup, so have we.
If there's anything marketing agencies are good at, it's over-promising and under-delivering.
You should be careful. You should be skeptical.
So, here's a real promise:
Book a 30-minute discovery call with us, and we will not offer to sell you our services during our call.
Instead, we're going to give you the following for FREE:
One killer SEO improvement.

One killer Facebook Ad script.

One killer Instagram strategy.

One killer blog post topic.

One killer email idea.
Send us the link to your website and we'll share a few places to make improvements – no charge.
SEO –

Your business ranked in Google search,

organically

.



Lead Generation –

We build marketing funnels that skyrocket sales.

Website Design – Affordable WordPress websites that WORK.
Landing Pages –

Custom pages that convert traffic to leads.

Email marketing – The data is clear: email still rules for ROI.
Copywriting –

Facebook ads, Instagram captions, websites, blog posts, and emails.

Research –

Your clients, customers, competition, and keywords.

Innovate –

We'll keep an eye on emerging trends so you don't have to.
More about our services here.
Branding –

Who knows your brand better than you?

Public Relations –

Not our bag, but we know who to call.

Event Planning – That's a hard "NO."
Underdeliver –

We get your business results – guaranteed.
About that guarantee:
Before beginning any work we guarantee in writing: 
100% increase in traffic or leads in 100 days, or we work for free.
Signed by this guy…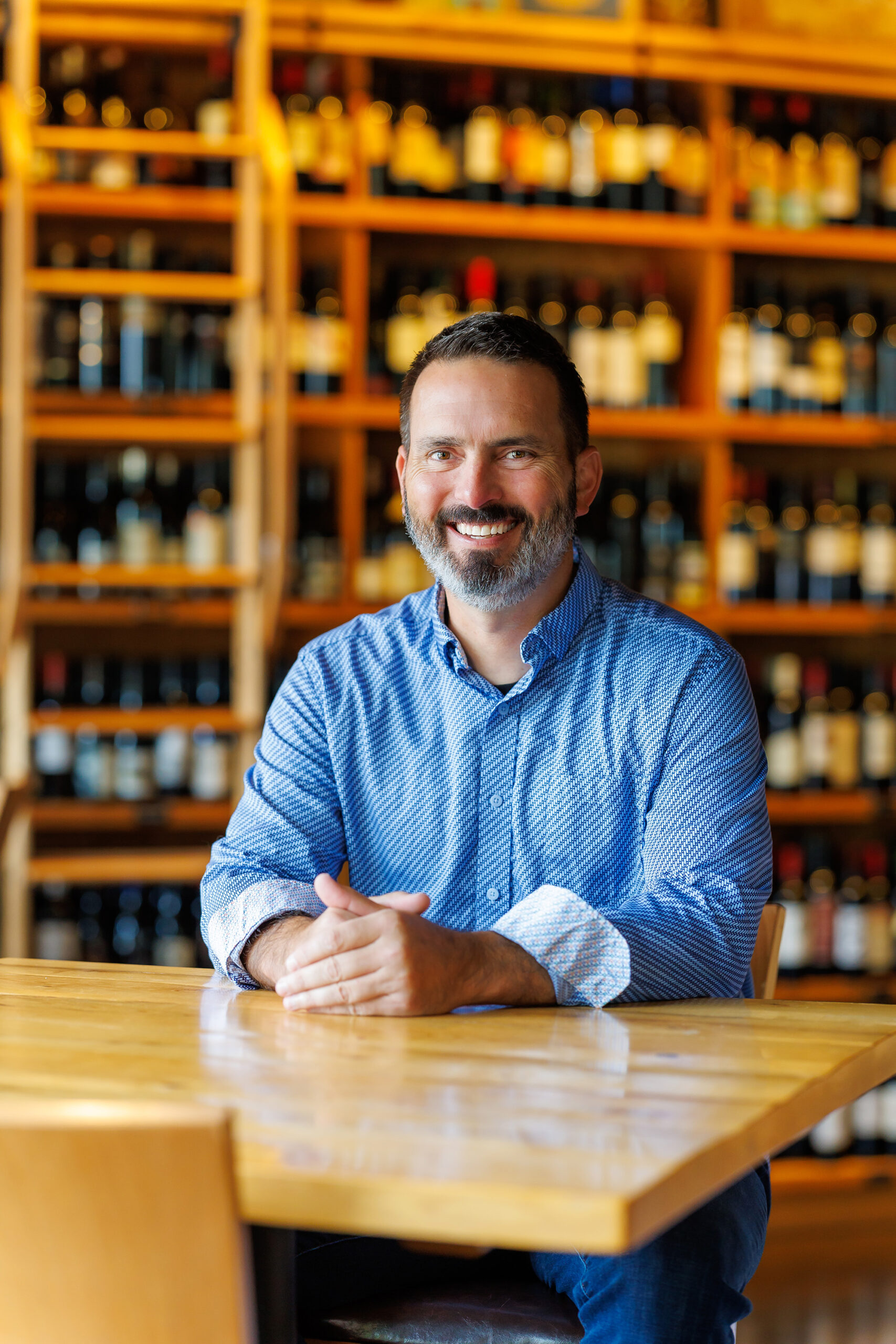 Meet the digital marketing team that actually cares about small businesses.
Marketing is a Journey
Make it EPIC!